Educational MDM soultion developed by Apple experts at BeyondTech.
With 20 years of experience in developing software for Apple platforms under the belt, BeyondTech's MeerkatMDM

the responsive optimal solution tailored to the needs of schools and educational institutions, will enrichen school's educational environment.

Key feature of MeerkatMDM for Education
Schools and educational institutions can use MeerkatMDM to remotely manage mobile device control, restrictions, app deployment, device updates, and more.
MeerkatMDM works with Apple School Manager to help manage Apple mobile devices in an optimal environment.

How MeerkatMDM works with ASM

With MeerkatMDM
School requirements are pre-set, making device setup for classes quick and easy while maintaining excellent security.
Unlimited possibilities with the
powerful functionality of Meerkat MDM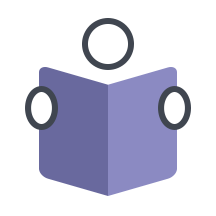 Learning management with innovative methods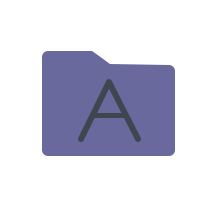 Management of
various educational apps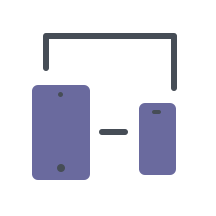 Remote device management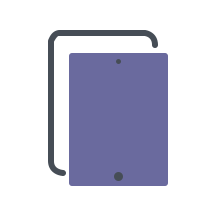 Flexible deployment
Key features of MeerkatMDM
Device management
Restrictions
App Installation & Uninstall
Login Account
Use of iCloud Services
Download and Play Media Contents

Application management
APP
Device assignment App
Monitoring distribution status
VPP app distribution and collection
In-house app distribution
Education Device
ASM Compatibility
No deletion of user management profile
Device assignment App
Bulk App purchase support
Zero Touch deployment

Lost Device Management
Management
Remote Wipe
Remote activation lock
Lock device screen
Password policy
(Some feature will be supported later, Please contact via 'Customer Support' page for detailed inquiries.)